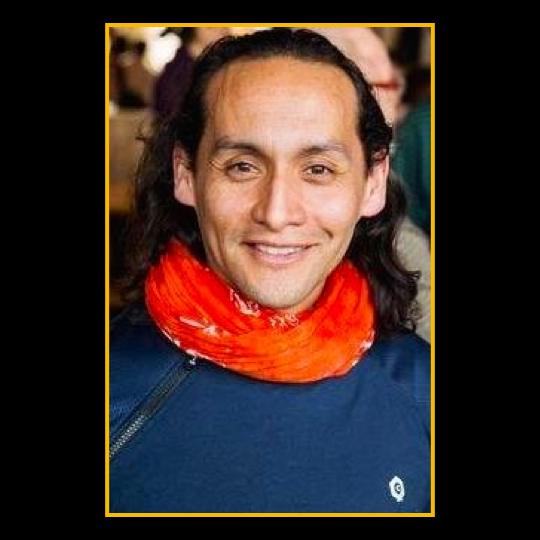 ABOUT LUIS DANIEL MALDONADO FONKEN
LUIS Daniel Maldonado Fonken
Business Consultant, Trainer, Coach
wecome@luisdanielmaldonadofonken.info
skype @ luisdanielmaldonadofonken
Borne in Peru, from a family of 4th generation multicultural immigrants (Italy, Spain, China, Slavic).  His family roots inspired him to live abroad and abroad traveling between 1996 -2016. Luis perceives himself as a global citizen, and engage into peace work, sustainable development, global culture and civilization upgrade, human rights and ethics. With an interdisciplinary professional background, he focused on human factor as the key for the future of mankind. More about the Author: www.time-line.luisdanielmaldonadofonken.info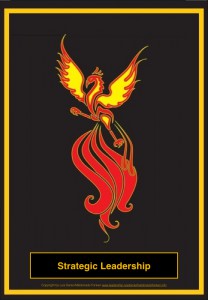 LUIS Trainer Experience in the field of Strategic Leadership 
Luis Daniel Maldonado Fonken dedicated himself to an intensive training, as youth leader, boy scout, in the highlands of Southamerica, Peru, between 1980 and 1998: he learned about "escultismo" and the principles for life suggested by Lord Baden Powell of Gilwell.
At the Catholic University (PUC) Peru, he organized himself a circle of study, multidisciplinary study, self-management, leadership. Designed own team building and self-empowerment workshop for 80/30 students between 1993-1997.
In 1999 he will design his first training/workshop for team building, based on human natural self development, sensory emotional self-awareness, communication and collaboration. He will provide body work and arts, as tools for the development of skills. Both services provided to private organizations and customers.(Peru)
in 2000 LUIS will ground a NGO, dedicated to empower travelers, by challenging to develop/participate in projects, while abroad traveling, dedicated to sustainable/community development. Drop in projects will be developed along 14 cities, in Southamerica-Pacific, with travelers of 18 nationalities, until 2003.
Since 2003 LUIS will focus on community, team building and leadership based on personal and spiritual development. As business coach and consultant he will support his customers reach further stages of personal and spiritual development, by integrating leadership and strategic leadership training to his services. (Chile, Switzerland)
In 2009 LUIS will open the Element Management Academy (in Germany), provide training on complementary management tools developed by the study of nature principles, laws of nature, human self-awareness & consciousness & emotional self-management or emotional self-awareness.
Between 2010 and 2012 The "Ground Breaking Method" and the Prime Do Training, in symbolic/primordial language, applied for human factor management, communication, process management and decision making. Prime Do and Ground Breaking will be integrated into his body of work and coaching, training and consultancy services
2013 The KAP PROJECT Research in Belgium will complete his work on team building, community building and strategic leadership based on human factor management.
As a coach, he will support his customers with personal and spiritual development and strategic self-leadership, self-management and leadership skills, knowledge and tools for decision making and process design.
Between 2011 and 2016 he started two key projects in the field of peace, human rights, ethics, as well the series of websites dedicated to his Legacy, Prime Technology, Prime Culture, Prime Peace, Prime Love, Prime Rank and Prime Codex.
In 2015 he publishes the Prime Tech Theta & Matrix 9+ and announces a new stage of development with the integration of a tool dedicated to the quantification of the human factor value, score card, score lines, standard and rank; which he will apply to all his training programs and services, associating to them as well a new codex, guidelines for decision making.
Strategic Leadership Training and Archive is the collection of experiences, projects, know how, methods, tools, trainings, practices for strategic leadership, developed and applied by LUIS Daniel Maldonado Fonken between 1987 and 2016.
More about the Author: www.time-line.luisdanielmaldonadofonken.info