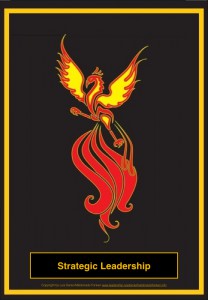 Strategic Leadership e-Self-assessment follows a complete series of personal and spiritual development sets (score lines).
The very first self-assessment we suggest to our students is that one of the 9 stages of development.
Self-assessment sessions will lead you to a complete Mirror-experience, and clarity regarding your current status, and future stages of development you wish to engage in through strategic leadership trainings and e-coachings.
The service Is provided ONLINE through skype.
PRICES: