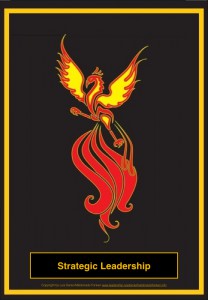 The most advanced skills reached by the experiential training programs developed by Luis Daniel Maldonado Fonken, learning by doing, by playing, by creating, by having fun, learning by loving, learning in prime self union.
The 9 Min Prime e-Trainer Program brings to you daily the most essential and advanced practices and skills in a simple, efficient and effective format in 9 daily minutes.
The GYM9 Missions
Are given based on the training program you prefer. The missions are a challenge where you will proof-test your new abilities at the field.
9 Minutes Training
Series of exercises and activities that take no more than 9 minutes.
5 to more days in a row.
Light, intensive and advanced e-training programs based in GYM9 (9Min Trainings) will help you develop tangible abilities of application in the field of the work.
Includes video, audio or presentation or text based guide for your training.
The 9 Minutes
In 9 minutes daily:
Take a start up program of 5, 9, 18, days
Intermediate training of 27, 81 days
Advanced training on 324, 900 days.
Prime Training 1800, 2700 days
OUR GOAL: In 5 min & 3 min reach the same achievements as in 9 min.
Train in order to Play the e-Game
The GYM9s are the key training for the Game of the Gods & the Goddesses in Prime Self Union