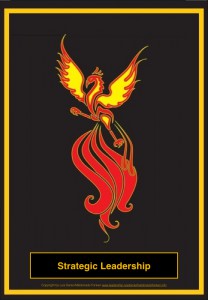 Strategic Leadership Archive by Luis Daniel Maldonado Fonken
A series of digital documents dedicated to the study of strategic leadership, by Luis Daniel Maldonado Fonken.
The e-documents will be published as chapters of a collection and topic of an archive dedicated to strategic leadership based on the experience, know how and research of Luis Daniel Maldonado Fonken.
FILES
File Nr. 2016.01.09.001.07.00 / Published 2016.02/ 18 Pages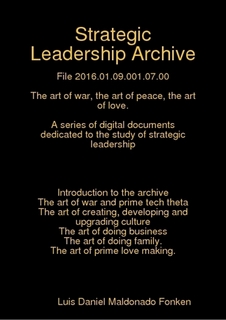 THE STRATEGIC LEADERSHIP ARCHIVE is about the art of war, the art of peace, the art of love. It is a series of digital documents dedicated to the study of strategic leadership, by Luis Daniel Maldonado Fonken. The e-documents will be published as chapters of a collection and topic of an archive dedicated to strategic leadership based on the experience, know how and research of Luis Daniel Maldonado Fonken. THIS CHAPTER INCLUDES: The Art of Creating, Developing and Upgrading Culture, The Art of Doing Business, The Art of Doing Family, The Art of Prime Love Making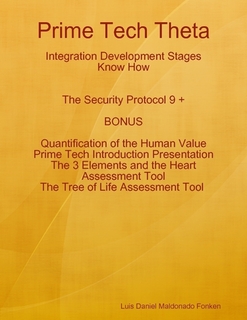 Prime Tech Theta (Primordial, Prime Technology) Integration Development Stages Know How Security Protocol 9+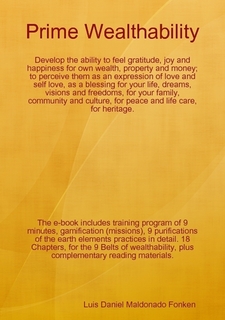 Develop the ability to feel gratitude, joy and happiness for own wealth, property and money; to perceive them as an expression of love and self love, as a blessing for your life, dreams, visions and freedoms, for your family, community and culture, for peace and life care, for heritage.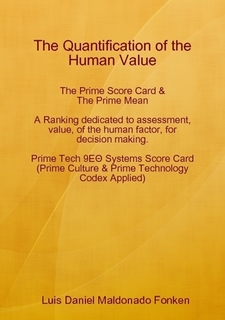 Quantification of the human value, for decision making and strategy management,according to the prime culture and prime codex ranking and score card.Consider a CFO at a family organization, or a community based organization or a corporation, for profit, non profit or government institution, under the enquire process of: Why to give responsibility role to an individual, or invest in a particular organization development process,with multiple purposes or aims, for example generation of profit but as well empowerment of employees, and experience of application and challenge necessary for advancing management capacity, and innovation or development of products or services, as well organization change, and perception advancement. The CFO needs to quantify the importance of each decision, the value of each individual and the potential benefits. HHRR may quantify according to CV, evaluation process and performance. How to advance the quantification of human value, or human species value?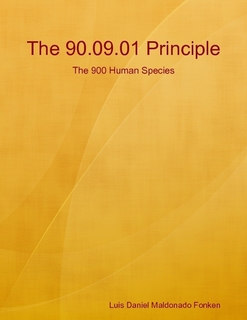 90% of human kind shares a particular perception, approach and engagement into human species life, which shows very little responsibility or interest in such 09% shows more responsibility but a great dedication to conflict and power 01% shows responsibility but is more dedicated to union with a primordial knowledge or core principle or field of consciousness of the source of all that is and has been and will be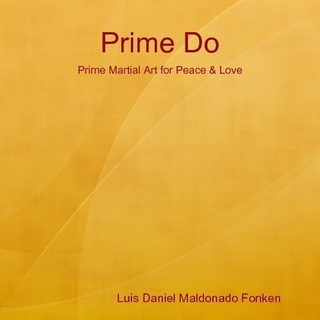 Prime Do practices for non violence, to be integrated in daily life and business, family and education, culture and government, facilitated through "The Art of Peace Project". Prime Do is the practice of all the arts, in daily life, for peace, love, family, culture. Its advanced stage of practice means the practice of prime love, divine perception and divine action, in daily life, family and business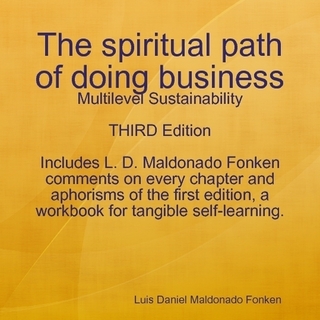 The modern business world is the unconsciouss child of the ancient spirituality industry.
lements management collaborate with life forces and nature in every systhem, by understanding them, recognizing their real value, interacting, integrating, communicating and cocreating. The life process of a company or organization shows similar processes as of the life of any living organism, human (individual or collective) and eco-systhem. The life of our company or organization, echo-systhem, individual or collective, is composed by a variety of factores which play an important role in our development. In order to achieve a sucessfull company life it is necessary understanding of each factor and advanced management skills. The power of Elements Management resides in its capacity to be applied in every field of human activity and nature.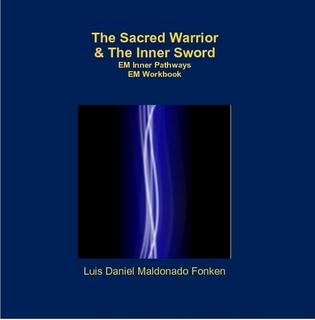 The sword at the forge, will experience the fire of transformation, the edge between being and the possibility of being, the state of process to completion and completion, the raw metal and the sword". When we talk about inner development arts, we talk about "the invisible" that can be described only with symboles, and felt and known with our whole beings. This book and workbook are dedicated to facilitate to you a self education process, in the EM Sacred Warrior Pathway, through the practice of the EM Inner Sword, EM Secrets, EM Blue Star Method, EM Self-Transfromation Pathway & EM Golden Sphere of Love. A complete introduction to EM Inner Pathways.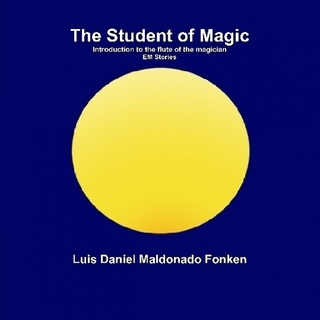 9 moons and 9 suns, the turning sacred golden spiral of life, gives birth to this river of time for completion! Come and join us story teller! Bardo of the age of light ! Lets celebrate with wine ! With your own story! The final understanding of the story arises when the state of consciousness, truth and love, the story provocates in you, arises within you. It is your own state of awareness and perception that will bring you to the hidden and obvious true knowledge available and accessed through the process of the story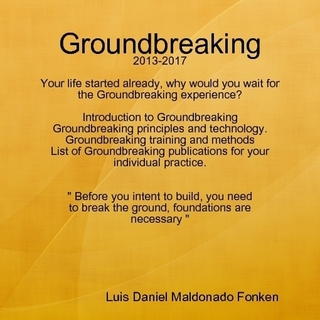 " Before you intent to build, you need to break the ground, foundations are necessary " ~ LD Maldonado Fonken. Which are the principles of groundbreaking? This booklet has the purpose to introduce you to grundbreaking by first giving you a groundbreaking challenge: Do it yourself! or do it with us! but do it! What means technology in this context, as you might prefer, technology in this field of work refers to the technical skills necessary for groundbreaking, thanks to the organic presence of a human body (the technology itself). " Think, perceive, sense, feel, do, out of the box" ~ L D Maldonado Fonken. The idea of the groundbreaking booklet you are up to read now is to serve you as a guide of study materials you can review in order to study by your own or with us groundbreaking!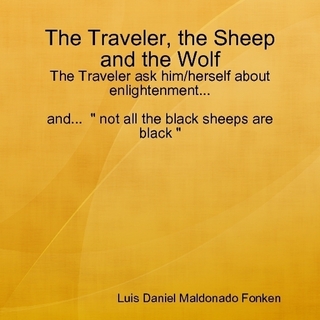 Story Telling: Adapted from a live "Story Telling" session, where Luis Daniel Maldonado Fonken did improvize a story next to the fire, in a hut, over the mountains and forest of Südtirol, in September 2012. …The traveler, the sheep and the wolf is a symbolic story telling about the adventures and questions, practices and experiences of a traveler in the path to self realization.
The Master Sun Tzu brought principles of sustainable living into the field of war when the conditions present in his land and time brought him(his land)to a point of organic survival limit. The art of war have been studied not only by master Sun Tzu,but by many wise men along earth history, like Bruce Lee,Carlo Magno,Saladin,Napoleon,Julio Cesar,Theodor the Great,Gengis Khan & others.It has been applied along human history by politicians,business people,scientist,spiritual circles and religions. The 3rd-9th World wide wars will be also reviewd by this edition. The Art of War, is the synthesis of the Sacred Warrior series of books written by Luis Daniel Maldonado Fonken. Five complete books are also included in this edition: Blue Star Warrior, The Self Transformation Pathway, The Sacred Warrior and the Inner Sword, Symbolic Stories, Poetry, Quotes, Workbooks and references to videos and books by the same author.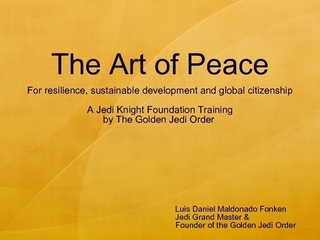 There are 9 fields of application, from individual daily life up to self-organized networks, communities or organizations, to cultures and global development, where trained individuals can apply their art for peace.